name: collette
age: seventeen
location: long island, ny

extra info: i love bagels, fruit cocktail, and ramen noodles. i can live off of it all. i play bass. music and art are my life. my favorite band is avenged sevenfold. my biggest idols are johnny christ (bassist of a7x) and pat benatar. mighty mouse is my hero ..


pictures:
I.

II.

III.

IV.

V.

VI.

VII.


messing around with the different settings on my camera ..
I.

II.

III.

IV.

V.


three random pics i've taken for my photography class (is this what you mean?) ..
I.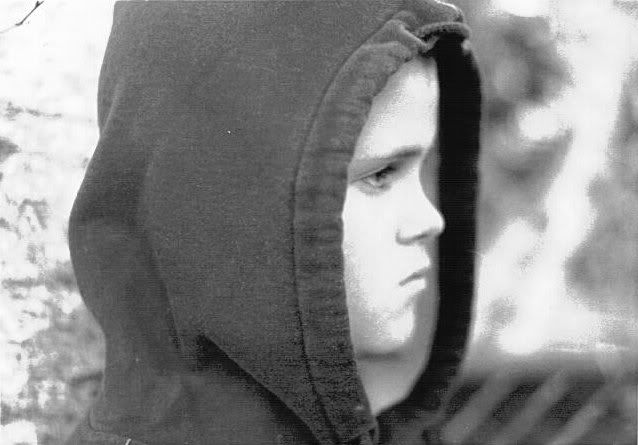 II.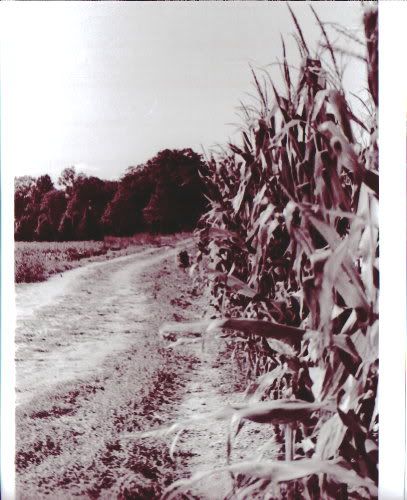 III.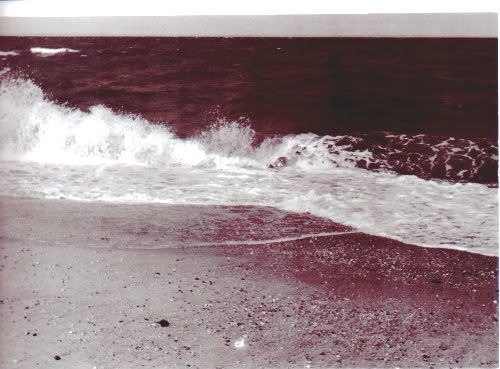 -collette
xoxoxoxox